Huntsville, AL – March 27, 2021 – Sentar Inc. (Sentar), one of the fastest growing cybersecurity and intelligence solutions providers in the national security sector, has been selected by FedHealthIT for multiple 2021 Innovation Awards in collaboration with the Naval Information Warfare Center (NIWC) and Defense Health Agency (DHA). Selected by a panel of current and former Federal and Industry leaders from across the Federal health IT sector, awards were received for 1) The Medical Community of Interest (Med-COI) Transition Risk Assessment Process (MTRAP), 2) The Enterprise Intelligence and Data Solutions PMO, and 3) The Cyber Operations Center (CyOC).
DHA is currently migrating Military Treatment Facilities (MTF) into a DoD Joint Information Environment (JIE) Medical Community of Interest (Med-COI) architecture, which requires the creation of a standardized process for 134 locations to successfully migrate services and maintain effective cybersecurity posture. Known as the Med-COI Transition Risk Assessment Process (MTRAP), this innovative approach effectively facilitates DHA Risk Management Framework (RMF) authorizations across a constantly evolving cyber landscape comprised of 700+ systems of record including over 200,000 endpoints. The process fuels the ability to obtain authorizations, provide continuous monitoring, and allows senior leadership in the medical community to make informed cyber risk-based decisions within the RMF construct, reducing a typical 9–12-month cycle of introducing medical systems to the enterprise to as little as one month.

Sentar is also contributing cybersecurity expertise to its government partners NIWC and DHA through the Enterprise Intelligence and Data Solutions (EIDS) Project Management Office. EIDS is an innovator with impactful leadership, business intelligence, and transformational technology that enable informed decisions for delivery of health services to 9.6 million MHS beneficiaries, including warfighters and their families. The EIDS/NIWC Atlantic partnership enabled rapid responses to emerging threats such as COVID-19 and solutions for cyber vulnerabilities resulting from aging infrastructure, resulting in an accelerated migration to new technology, data sets, and cloud-based service delivery.|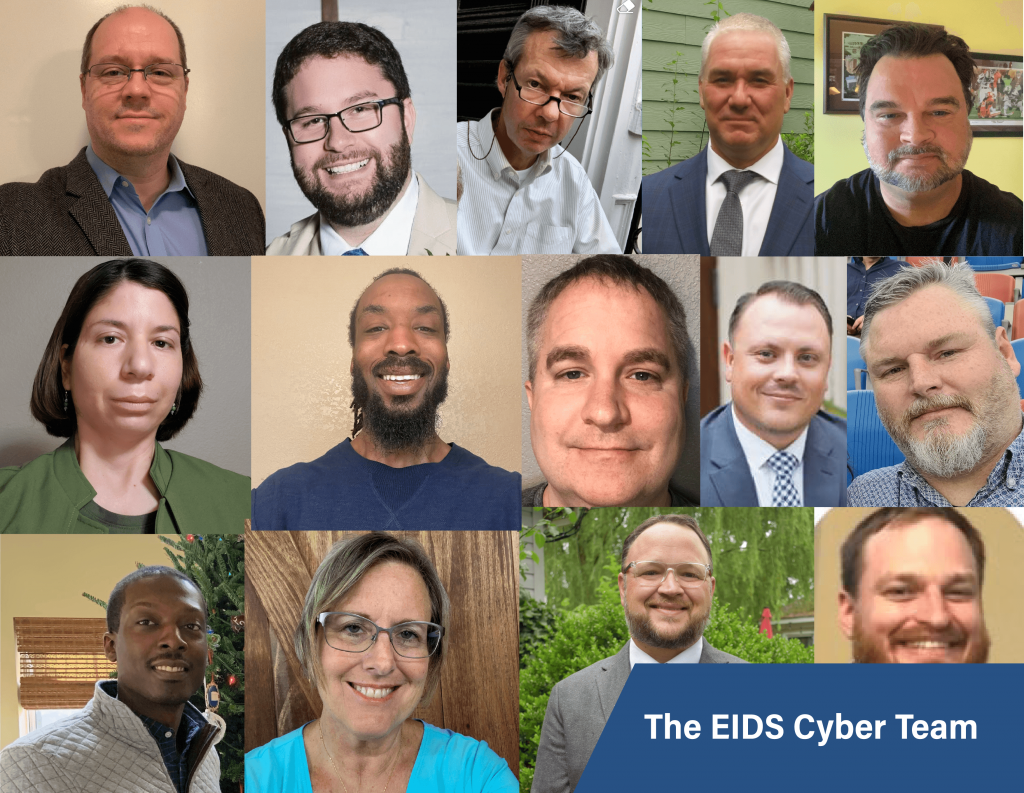 Sentar's third innovation being recognized is the Cyber Operations Center (CyOC). Previously named a 2019 FedHealthIT Innovation award winner, the CyOC team, comprised of Sentar, NIWC, and DHA professionals, has significantly improved how higher-level cyber issuances are released, tracked at program and site levels, addressed, and reported across the enterprise. As a result, the CyOC has increased DHA compliance across the board for issuance management, Scorecard reporting, Vulnerability Disclosure Program (VDP) management, and Public Key Infrastructure identification. Due to the program's success, JFHQ DoDIN recognized the CyOC as a representative best-practices standard against which other agencies are compared.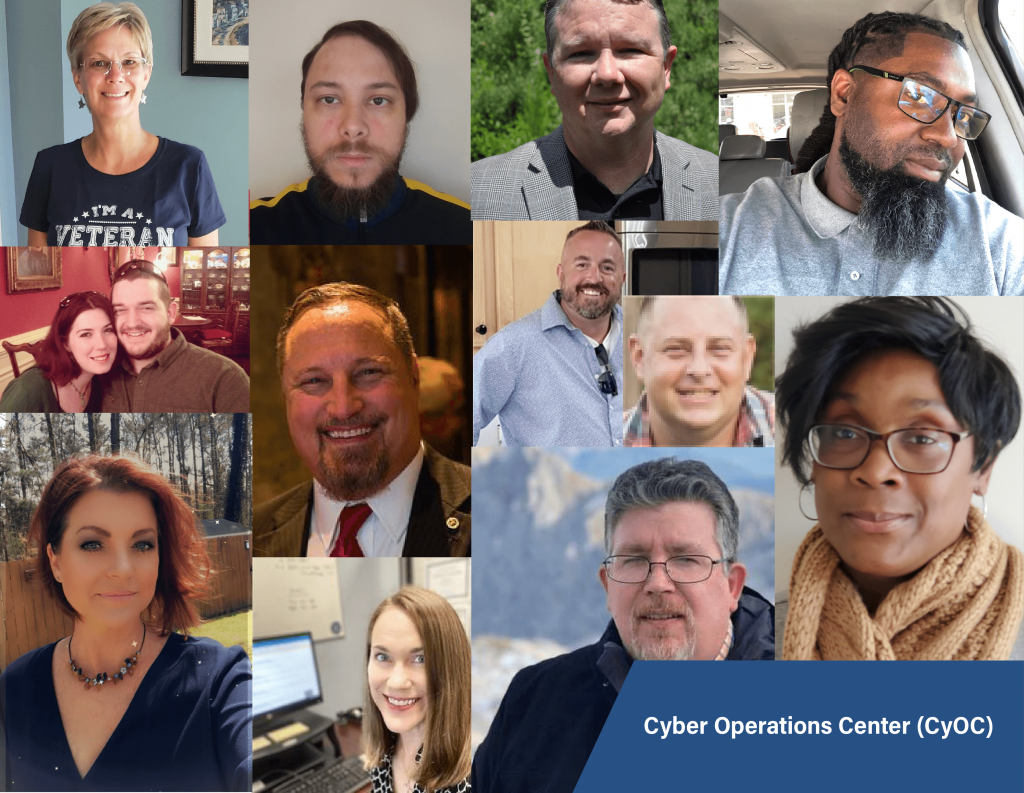 As noted by Sentar's Vice President for Health Information Technology, Joseph Sabin, "Sentar takes enormous pride in an established ability to work in concert with government customers, contributing to myriad Agency-level cyber initiatives across the Federal health sector. For more than seven years, Sentar has worked closely with NIWC and DHA professionals to produce innovative and impact-oriented results within the MHS community. This collaboration has resulted in six FedHealthIT Innovation Awards. My congratulations to both our NIWC and DHA colleagues, and more broadly, each of this year's 2021 Innovation Award recipients. Amazing work, one and all!"
Sentar and its government customers will be accepting the awards virtually on June 22-23, 2021 at the 7th annual FedHealthIT Innovation awards, where Sentar is the platinum sponsor. This event brings together more than 300 senior Federal Health leaders from Government and industry to help celebrate and recognize the top Federal Health programs and the teams behind these innovative efforts in support of Veterans Affairs, Military Health, Health and Human Services, and Centers for Medicare & Medicaid Services. The event celebrates the programs that are achieving unparalleled access and elevating functional efficiencies through models that are modern, secure, and scalable.