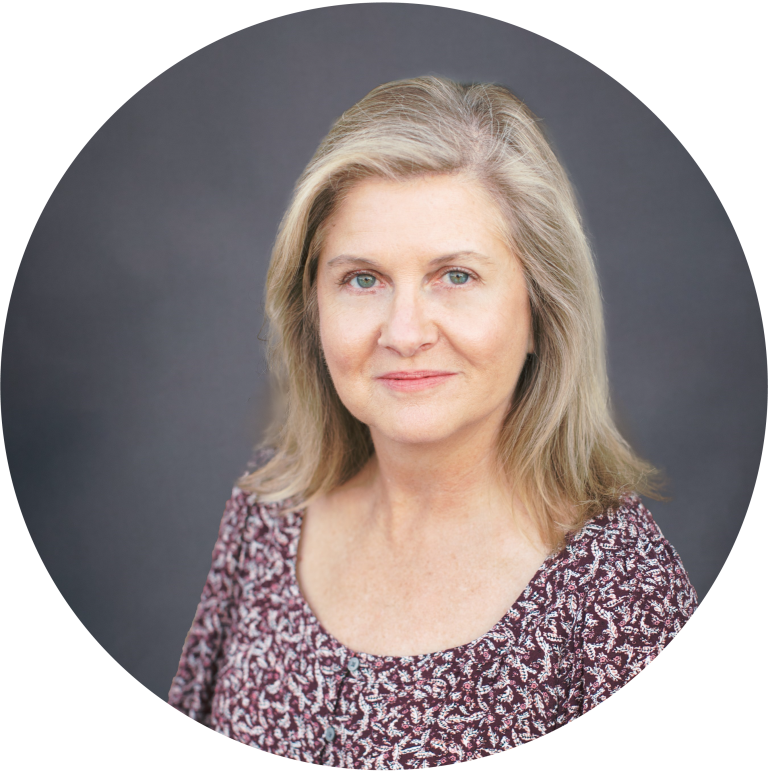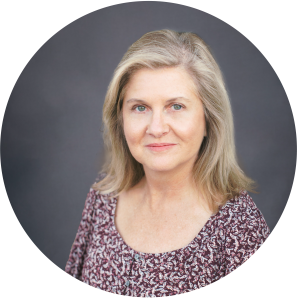 Bridget McCaleb, Catalyst & CEO
Mrs. Bridget (Abashian) McCaleb combines over 28 years of management experience with software engineering/development, including R&D of Artificial Intelligence and cybersecurity systems. In addition to her executive responsibilities at Sentar, Mrs. McCaleb spends a significant percentage of her time working directly with Sentar's government customers and business partners to solve their cybersecurity needs.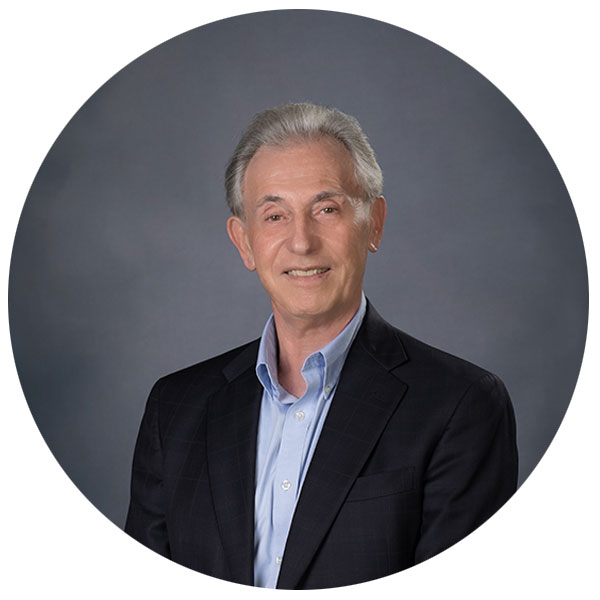 Peter Kiss, Chief Visionary Officer, Co-Founder
Mr. Peter Kiss combines almost 45 years of executive management experience with expertise in software systems engineering, analysis and development, and in-depth R&D work in the areas of Artificial Intelligence, cybersecurity, and BMC3 systems. Mr. Kiss started his career out of academia at IIT Research Institute. He then joined General Electric as an analyst, later becoming chief engineer and then deputy Program Manager for a very large classified program. Soon after, Peter ended his career at GE as Manager of Advanced Programs. While at GE, he received additional management and executive skills training at their Crotonville complex. He continued his career as an executive with the BDM Corporation, where he developed an entirely new and profitable business area for the company. Peter worked on various missile defense and BMC3 programs since 1983. In 1990, Peter founded Sentar, Inc. and was CEO for 20 years. In addition to continuing his executive responsibilities at Sentar, Peter spends significant time contributing strategically to the company and its projects. He has been a significant contributor to the company's R&D in knowledge-based systems and agent-based technologies, including the invention of the Patented KnoWeb® technology. Peter's technical work has been focused on cybersecurity technologies and solutions since the early 2000s.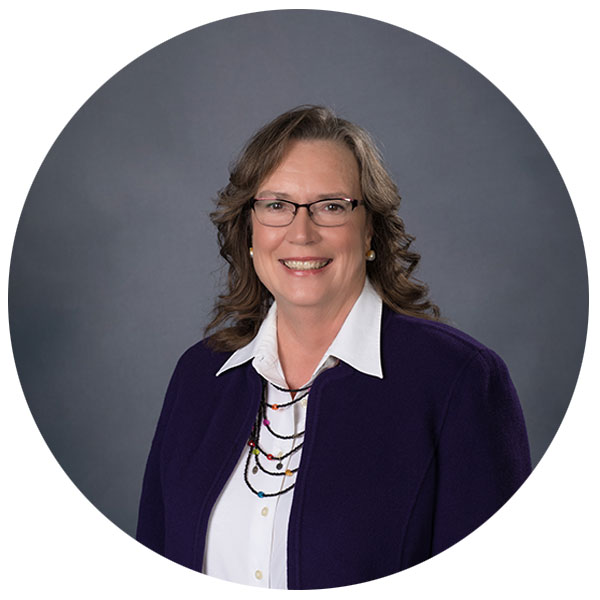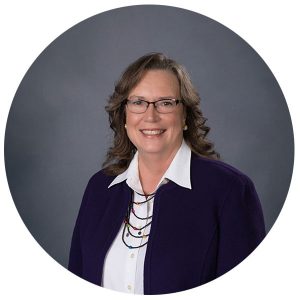 Karen Kiss, Corporate Director & Vice President, Co-Founder

Karen's experience began in retail where she was quickly promoted to managing several fabric stores early in her career. Next, she gained significant HR experience working for a recruiting firm before accepting a position as an employee relations specialist with a hospital. Later, she was hired into General Electric's Space Systems HR department in Huntsville as Staffing Center Manager for a 500-person program surge. Karen began her first entrepreneurial opportunity as owner of three franchise stores for 13 years before being hired as the corporate Regional Director over 19 states. Karen co-founded Sentar in 1990, and is a member of the corporate Leadership Team. Karen's primary responsibilities include community relations, strategic planning, and business development. Karen also spends a significant amount of time and effort giving back to the Huntsville community. Karen is a member and Past President of the Women's Economic Development Council (WEDC). She serves on several boards, including the Huntsville Symphony Orchestra (HSO) Foundation, HSO Board of Trustees, HSO Guild, and More to Life Huntsville, while also holding leadership roles in other organizations.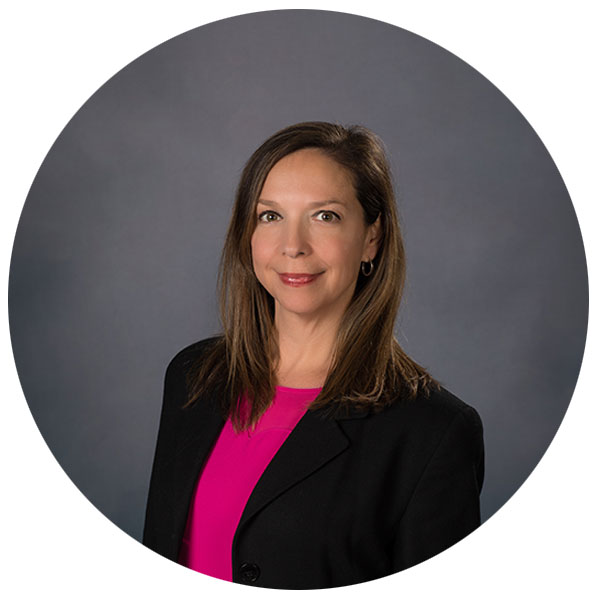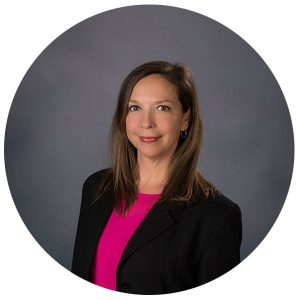 April Nadeau, Senior Vice President
Since 2008, April Nadeau has been an active participant in a variety of roles throughout the Charleston Defense Industry. A well-respected professional in both government and contractor communities, April joined Sentar in 2013 as Division Manager. She was soon promoted to Vice President in 2016. Currently leading all of Sentar's Navy, Marine Corps and Health IT programs, April is responsible for managing multiple projects, people, and process. April is a results-oriented leader; Her passion and efficient resource management have proven successful not only for her Business Unit, but also Sentar itself. Her efforts resulted in Sentar receiving recognition as one of the Best Places to Work in South Carolina for 2016 – 2021 and Best Places to Work in San Antonio for 2020 and 2021. April's efforts also earned Sentar FedHealthIT Innovation Awards in 2018 – 2021, as well as the ESGR Above & Beyond Award. For three consecutive years (2017 – 2019), April was named on the FedHealthIT 100 list, a prestigious award given to those driving change and advancement in the Federal Health Information Technology market. April's multiple wins qualified her to receive the FedHealthIT100 Hall of Fame in both 2020 and 2021.
As a valued member of Sentar's Leadership team and Board of Directors, April develops strategic initiatives to grow the company by extending its reach and reputation. These valuable tasks include opportunity identification and capture, acquiring and maintaining customer and partner relationships, and supporting proposal efforts. Aside from her executive duties at Sentar, April is active among numerous philanthropic organizations including CDCA, IWRP Consortium Executive Committee, WID, PCDC, AOC, and AFCEA. She also has experience as a Lean-In Circle Moderator for Government and Industry, mentoring individuals in a forum that serves to empower women to achieve their professional ambitions. April is a graduate of Tulane University.
Jill Malliet, Senior Vice President (Business Administration)
Jill joined Sentar in 2018 and leads a team of superstars who provide Business Operations and Infrastructure Support. She has over 30 years of professional and management experience with a variety of GovCon and commercial companies providing services in such areas as engineering, SaaS, logistics, genetics, guarding and aircraft maintenance. Her passion is driving customer-focused results by maximizing utilization of system and human resources while implementing process improvements in the Finance, Accounting, Human Resources, Security and Contracts Management functions. Jill is a CPA and holds a Bachelor's degree in Business Administration from the University of Wisconsin – Madison.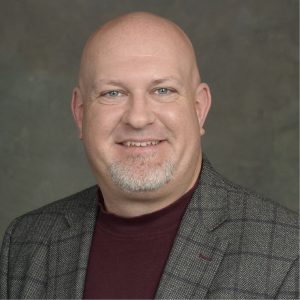 Stephen Pratt, Chief Information Security Officer
A driven, results-oriented industry leader, Steve Pratt has two decades of experience in Information Technology and Cybersecurity.  Steve's extensive career is reflective of his excellent adaptability and technical acumen. Steve currently serves as Sentar, Inc.'s Chief Information Security Officer (CISO) and Technical Solutions Architect, supporting security-related audits and certifications while also collaborating with industrial security professionals to align IT security best practices with Sentar's expansive security footprint. Known for his critical decision-making under pressure and willingness to serve, Steve is expertly communicative and eager to make a positive impact in Huntsville and beyond.
Looking for more information?
Get industry-changing cyber solutions and technologies you can count on