Governance, Risk and Compliance (GRC)
GRC is the integration of the alignment of Information Technology activities to business goals, managing the organization's risks effectively, and remaining compliant with regulations.  We understand it can be overwhelming when faced with implementing or abiding by new regulations, guidelines, compliance standards, and other cyber security controls. Our experienced professionals provide customized documentation, compliance reviews, or assessments for the most cost-efficient solution to fulfill clients' needs.
Sentar is accredited by A2LA as a Cybersecurity Inspection Body (CIB), granted to perform inspections of information systems. To view our Scope, follow this link: Sentar Accreditation Scope and Certificate. All services provided by Sentar is held to the same high standard, under an approved Quality Management System. 
Sentar is an CMMC-AB Registered Provider Organization™ with seven CMMC-AB Registered Practitioner™s on staff. View our CMMC-AB Marketplace page here. 
Sentar is also an accredited FedRAMP Third Party Assessment Organization (3PAO). We have an extensive history providing assessment services, leveraging our collective experience in auditing, compliance, information technology and cloud computing to expand our scope to include FedRAMP in order to service Cloud Service Providers (CSP). View our FedRAMP Marketplace page for more details.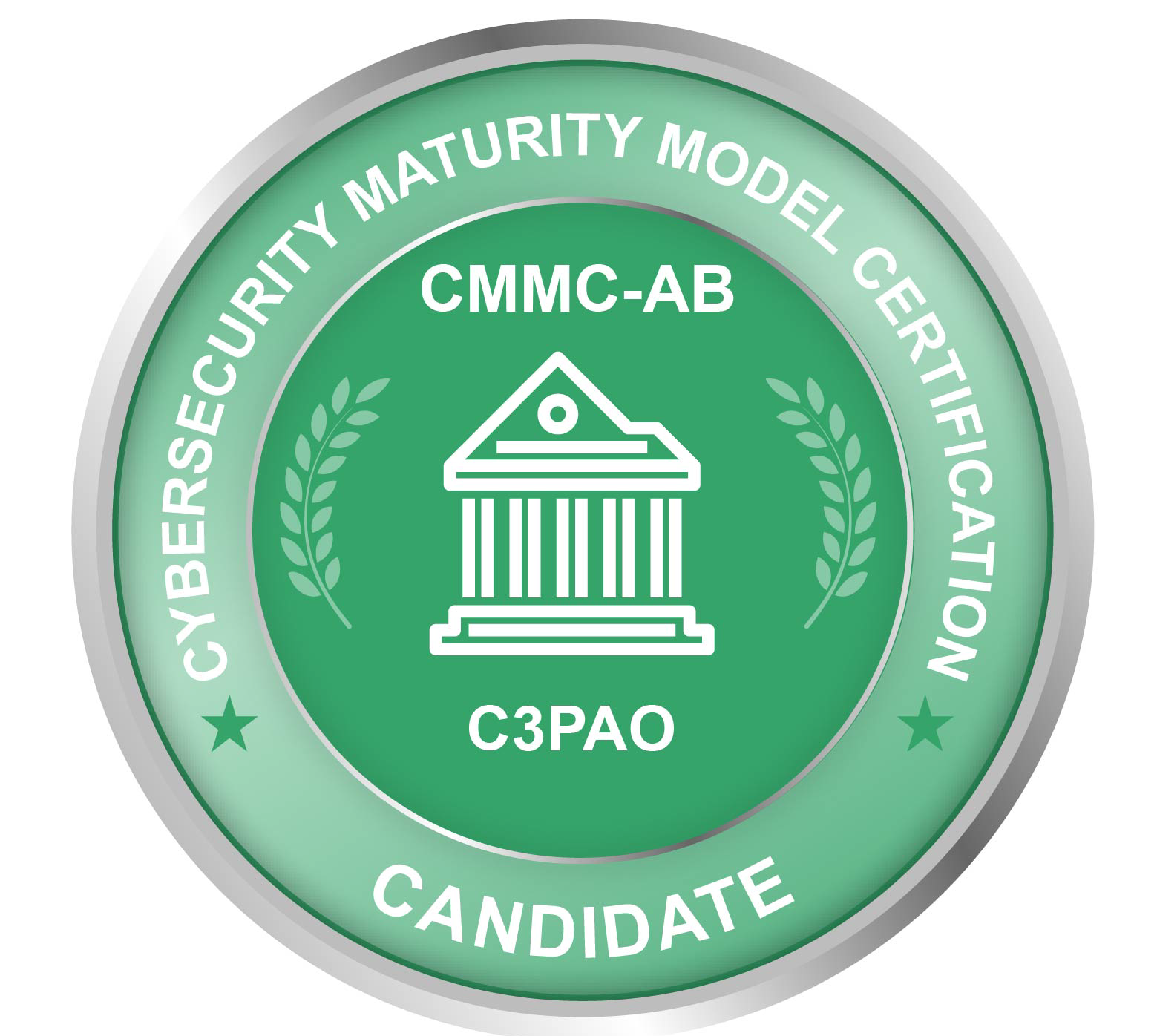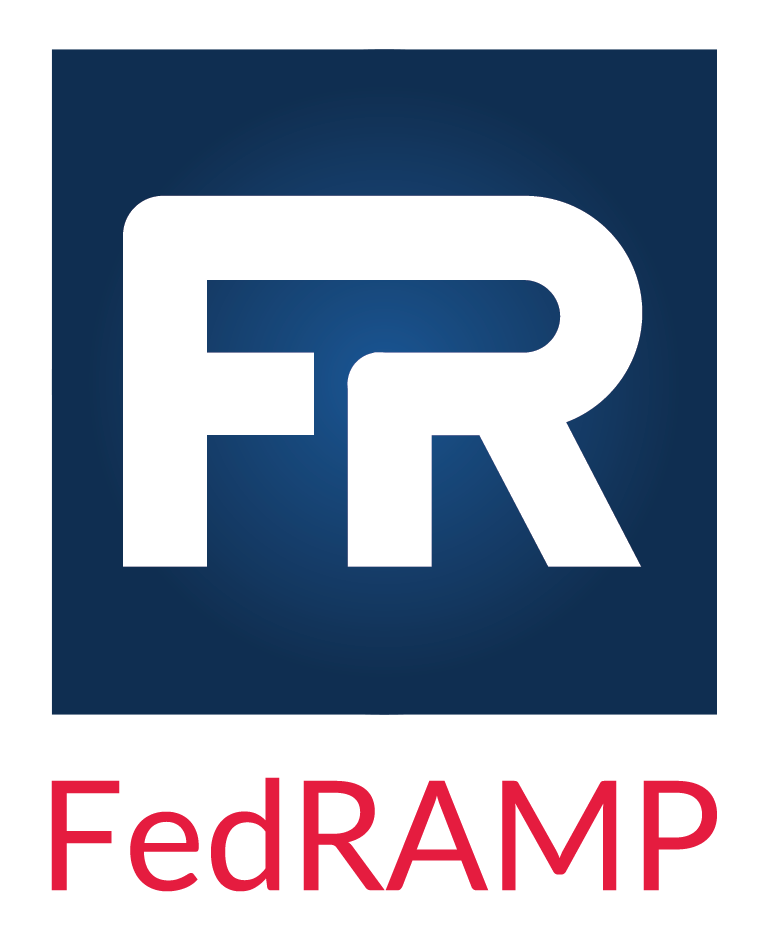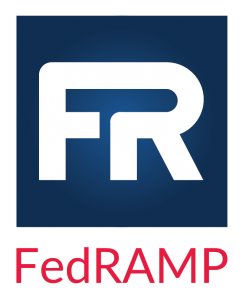 Sentar offers solutions in the following areas:
Join the fastest-growing team in cyber